Real-estate agents have been talking up Enmore – with good reason – for nearly 200 years.
The inner-west suburb is named after Enmore House, a grand estate built in the 1830s.
The Dictionary of Sydney reports that when the estate was subdivided and auctioned in 1841, the ad described the village of Enmore in glowing terms: "To attempt anything like an accurate description of the beauty of its situation would be truly a difficult task."
Grand estates eventually gave way to suburbia but Enmore still retains much of its old-world charm, with elegant Victorian and Federation-era buildings dotted around the neighbourhood.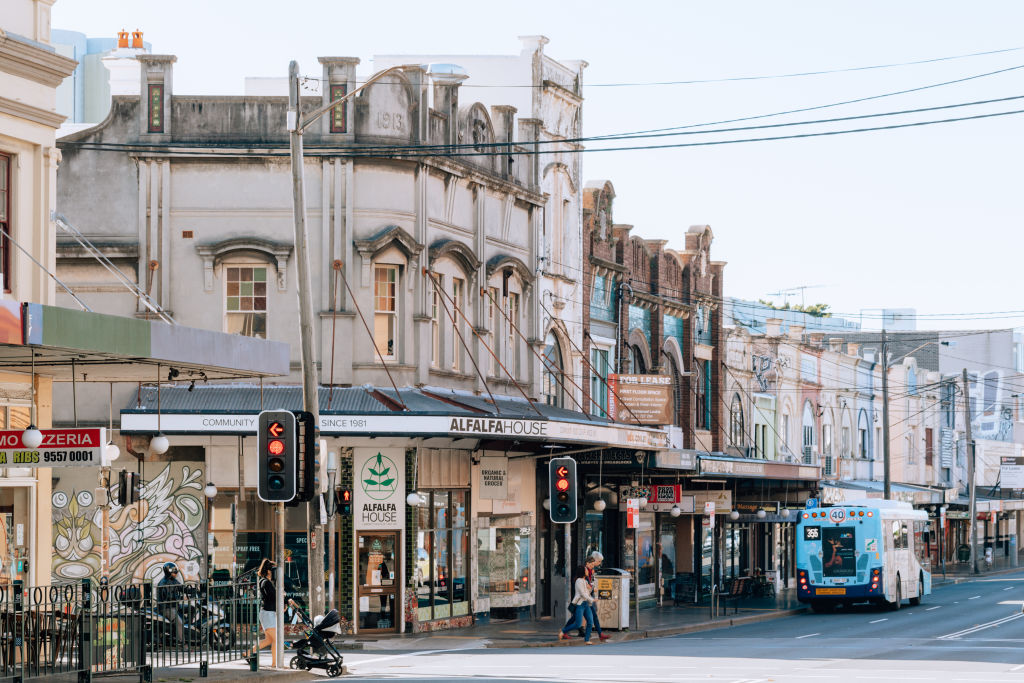 Alex Mastoris, an agent at Cobden & Hayson Annandale, says Newtown's popularity has spilt over to Enmore.
"Marrickville and Newtown are both, in their own right, thriving suburbs and Enmore is that sweet spot right in the middle," Mastoris says.
"It's become increasingly popular over the last three to four years because of its vibrant atmosphere, quality restaurants, cafes, music venues and overall buzz."
Unlock the best property news, advice, ideas and insights.
Subscribe now
Check out our Privacy policy.
Six kilometres south-west of the Sydney CBD, Enmore is pint-sized by Sydney standards, with fewer than 4000 residents.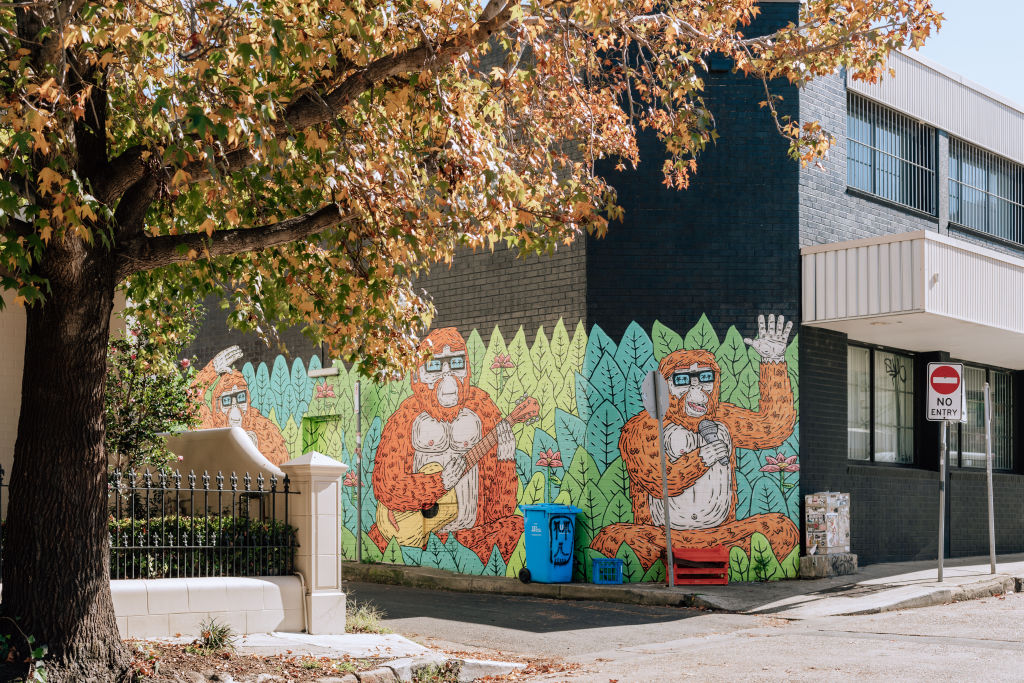 The suburb tends to appeal to slightly older buyers than areas closer to the University of Sydney, Mastoris says.
Homes range from apartments to terraces and freestanding houses, many dating back to the late 1800s and early 1900s.
"There's a heap of fixer-uppers but some spectacular homes in Enmore as well."
Like Marrickville, Enmore attracted waves of Greek immigrants after World War II.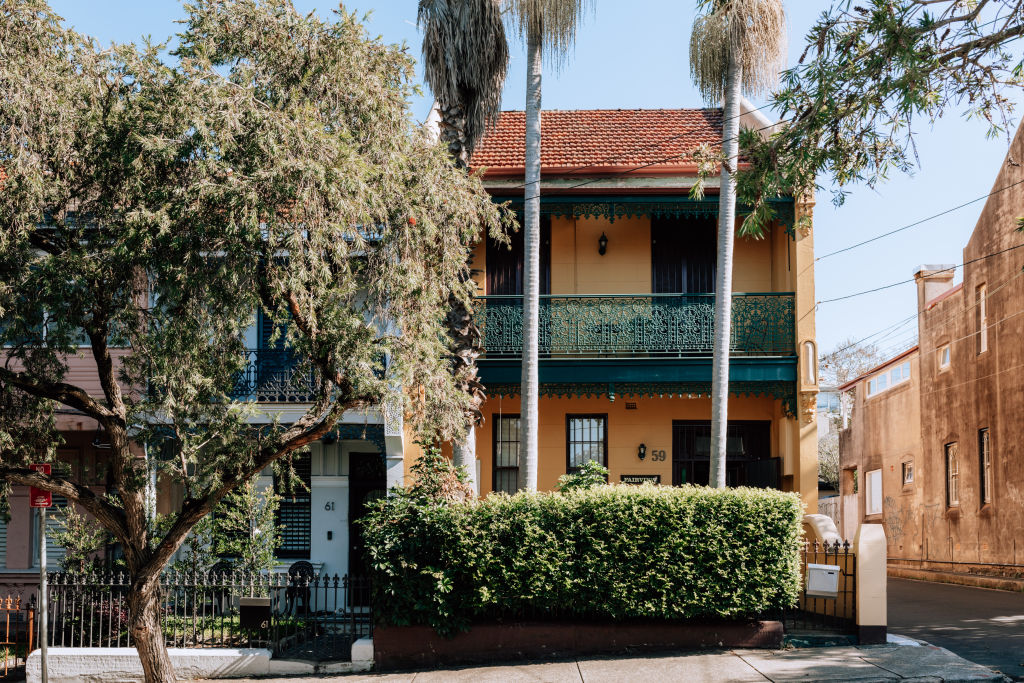 Mastoris, who is of Greek descent, says that influence is waning as the area gentrifies.
Today's buyers are drawn to the excellent schools within easy reach, including Newtown High School of the Performing Arts and Newington College.
Marrickville Metro shops and the buzzy stretch of King Street in Newtown are also nearby.
Depending on where you live in Enmore, the nearest train station could be Newtown, Stanmore or St Peters.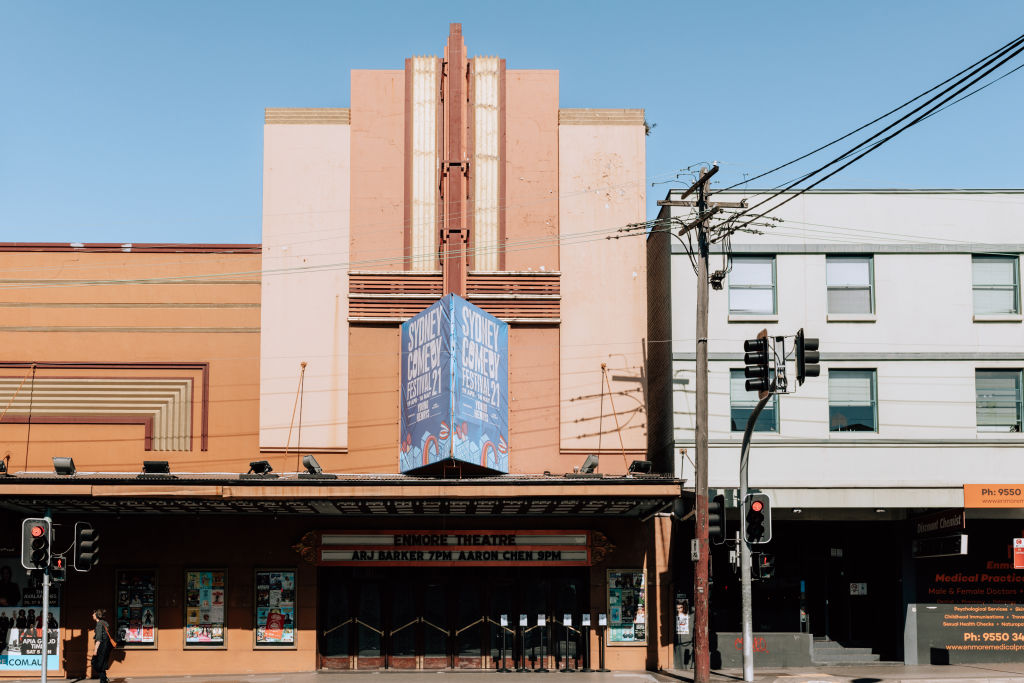 There are bus stops on Enmore Road and Stanmore Road.
When Sam Crowl's family moved from Wollongong to Enmore more than 20 years ago, some questioned the move.
"There were lots of our family members who were saying, 'What are you moving to that area for? That's where all the junkies are and all the freaks and the weirdos and the colourful hair,'" Crowl says.
"We've seen Enmore change quite a lot over the years."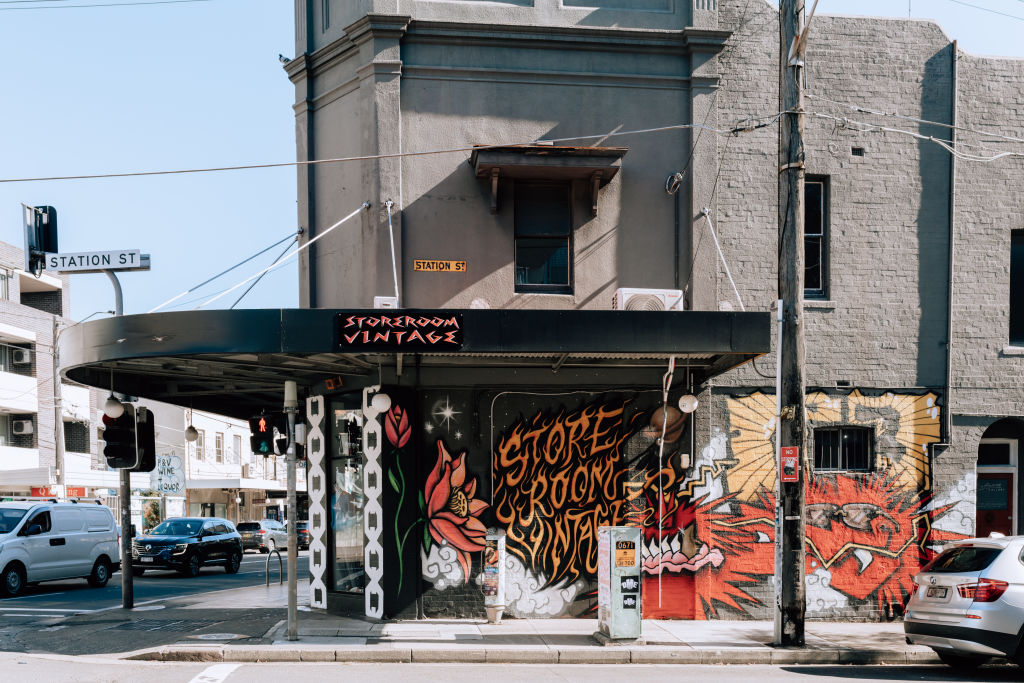 In 2010, the Crowl family opened Cow and the Moon gelateria on Enmore Road.
Four years later, they were named the world's best gelato makers at the Gelato World Tour in Italy.
The mandorla affogato – a dreamy concoction of Madagascan vanilla bean gelato, roasted and caramelised almonds, salted caramel sauce and espresso – earned them the win. It's still the most popular flavour.
Crowl says the revival of Enmore, including a lively selection of restaurants and bars on Enmore Road, is due in part to the growing popularity of the Enmore Theatre in neighbouring Newtown.
"The area is always getting that new influx of people."